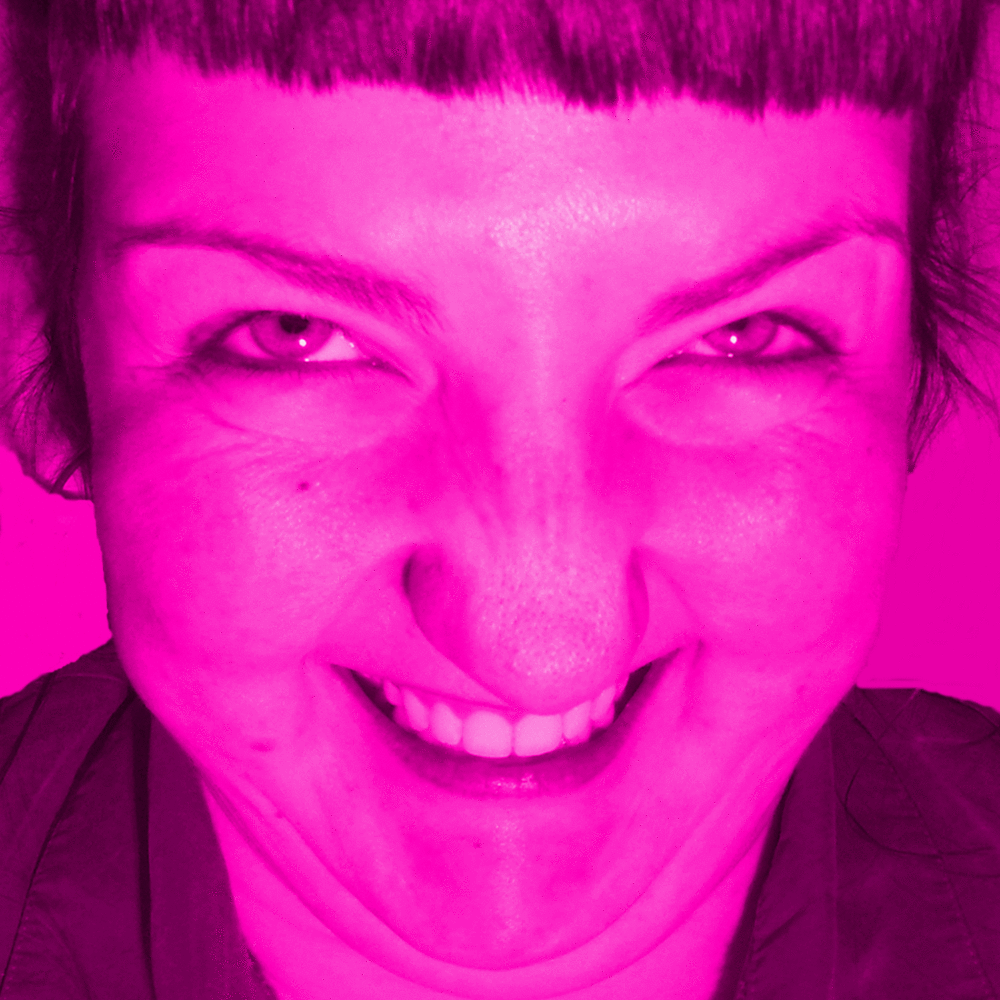 Buy us for performance today
​
its in bed with my brother, not in bed with YOUR brother
its in bed with my brother, not in bed with YOUR brother
its in bed with my brother, not in bed with YOUR brother
its in bed with my brother, not in bed with YOUR brother
its in bed with my brother, not in bed with YOUR brother
HIYAAAAAA! We're Nora Alexander, Dora Lynn and Kat Cory, three mates who make SHOWS together.
​
Our work is loud, chaotic, messy, angry, anarchic and silly BUT ALWAYS DIGGING AT SOMETHING BIGGER. IT'S not QUITE performance art, NEVER A PLAY, featurES a bit of dance, sometimes comic, always a tragedy; a gig that happens in a theatre (but definitely not gig theatre). Mainly, our work is super-duper live - we want create a feeling on stage that anything can and will happen.
We devise our work collaboratively without a script in sight, and usually just end up shouting at each other until we get something good.
​
WE THINK if a live performance could also be a podcast, film, tv series, RADIO PLAY or ted talk then what's the point of doing it in a theatre? THAT'S OUR MOTTO PPL! KILL SHAKESPEARE, BECKETT IS DEAD AND SO IS EURIPIDES. GET OVER IT! make theatre great again!
We've made SIX proper show shows: YOU CAN FIND OUT MORE IF U PUT UR CLICKY HERE
​
and many more smaller works, cabarets, DJ sets and digital work including a One Night Stand at the Royal Court and an annual residency at BANGFACE festival.
​
WE HAVE FORMED THE DJ-PERFORMANCE-ART CREW DOOMSCROLL AND ARE NIGHTLIFE RESIDENTS AT THE YARD 2023/24: YOU CAN FIND OUT MORE ABOUT OUR MUSIX IF U SNIPCLICKYDOUBLETAP HERE
WE'VE GOT A FEW AWARDS UP OUR WIZARDS' SLEEVE INCLUDING the Total Theatre Award for Innovation, Experimentation and Playing with Form for TRICKY SECOND ALBUM (2019) and the Oxford Samuel Beckett Theatre Trust Award for PRIME_TIME, which premiered at the Barbican in 2021.
​
"They create a terrifying, electric sense that anything could happen next"
"IN BED WITH MY BROTHER are punk as fuck"
King of eggs
doctor of dance
5'6.5
Bow down burger b*tches the Nora King has conquered.
NVQ Level 2 in Stewarding and Crowd Control
​